Call for application
Analysis and reduction of corporate carbon footprint
Cap Business Océan Indien is launching a pilot project providing technical and financial support to businesses in the region for the analysis and reduction of their carbon footprint.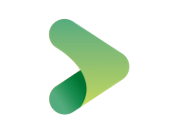 Background
In line with its 2021-2026 Roadmap, Cap Business Océan Indien aims to position itself as a key player in the regional transition towards a low carbon economy that is fairer and more sustainable.
• As one of the main contributors to greenhouse gas (GHG) emissions, businesses have a key role to play.
• By adopting a low-carbon strategy, a company can build its own resilience by reducing dependency on fossil fuels, and by protecting itself from external factors that can disrupt its supply and operating costs.
Eligibility
• This pilot-scale project aims to support a dozen companies
• The beneficiaries of the project are companies or groups of companies, of different sizes, from different economic sectors, members of a Chamber of Commerce and Industry or other professional organisations and justifying at least 3 years of activity in the following territories:
• Comoros, Madagascar, Mauritius, Seychelles
      * Companies in Reunion and Mayotte have access to their own national support systems.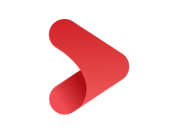 Our porposal 
We offer a "tailor-made" technical support towards the implementation of a low-carbon strategy within the company, with three main components:
• Measurement of direct and indirect greenhouse gas emissions
• The co-design of an action plan to reduce emissions
• Employee awareness and engagement
• We guarantee the quality of service by recruiting expert consultants with strong background in carbon footprint analysis.
• We co-fund this consultancy up to 60% thanks to a financial grant made available by our partner, Agence Française de Développement (AFD)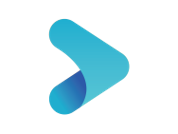 Your commitment 
You aim to be part of a long-term strategy to reduce your carbon footprint, and you are ready to mobilise all your employees, customers, suppliers and partners towards this objective

• You can justify that your company is not already subject to compulsory measurements of GHG emissions due to national regulations and that it is up to date in terms of accounting and tax situation
• You will be able to appoint an internal team within your company for the operational follow-up of this project in partnership with Océan Indien and the soon-to-be recruited experts
• You will contribute up to 40% of the consultancy final fees (Amount to be paid by the company is estimated to be from 4000 to 6000 €).